TRAIN WITH THE COFFEE CHEF
Barista Trainings
We offer a variety of programs suitable for every learning type and level. Our classes are designed to give you the skills and the knowledge you need to take your coffee skills to the next level. Take a look below to learn more.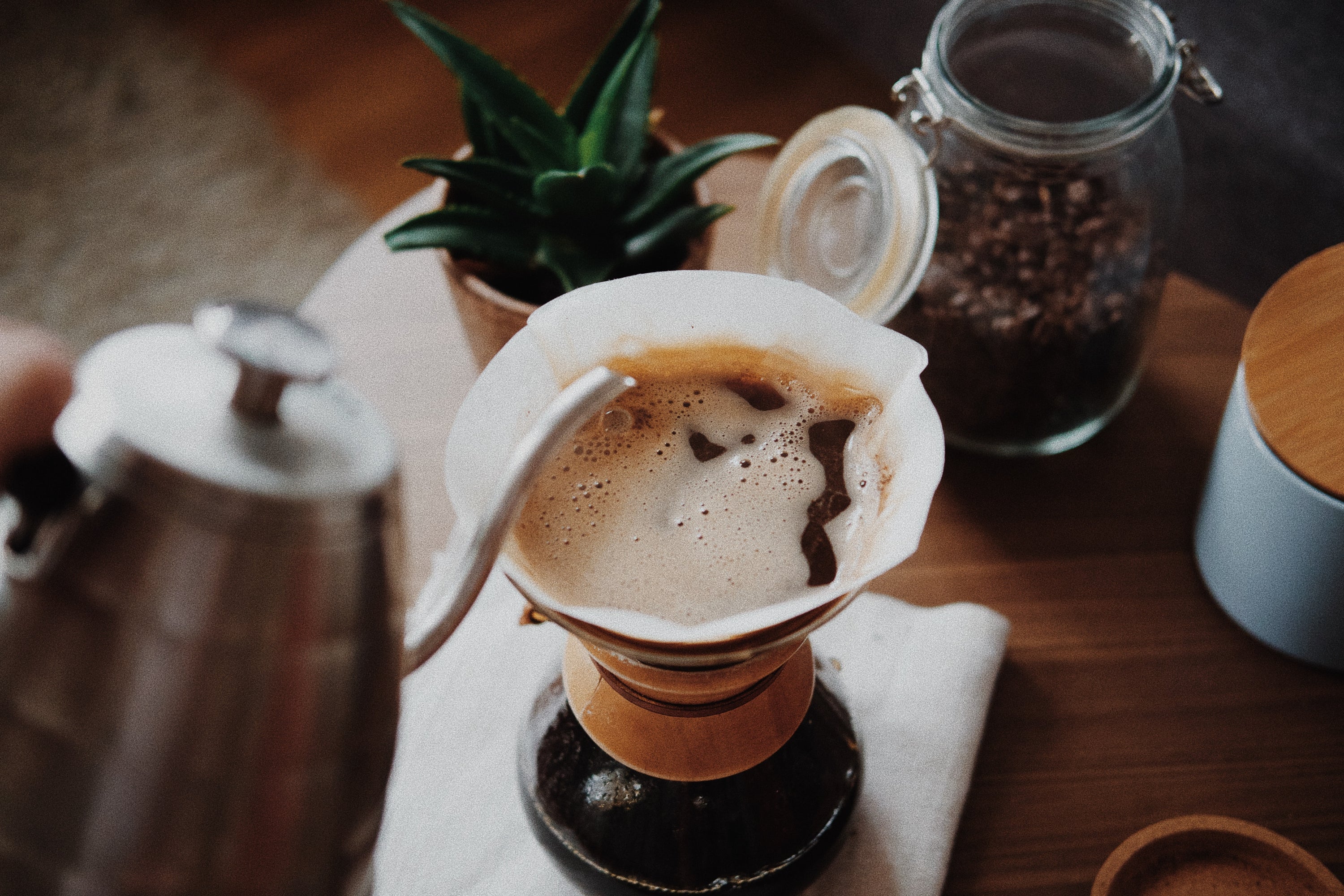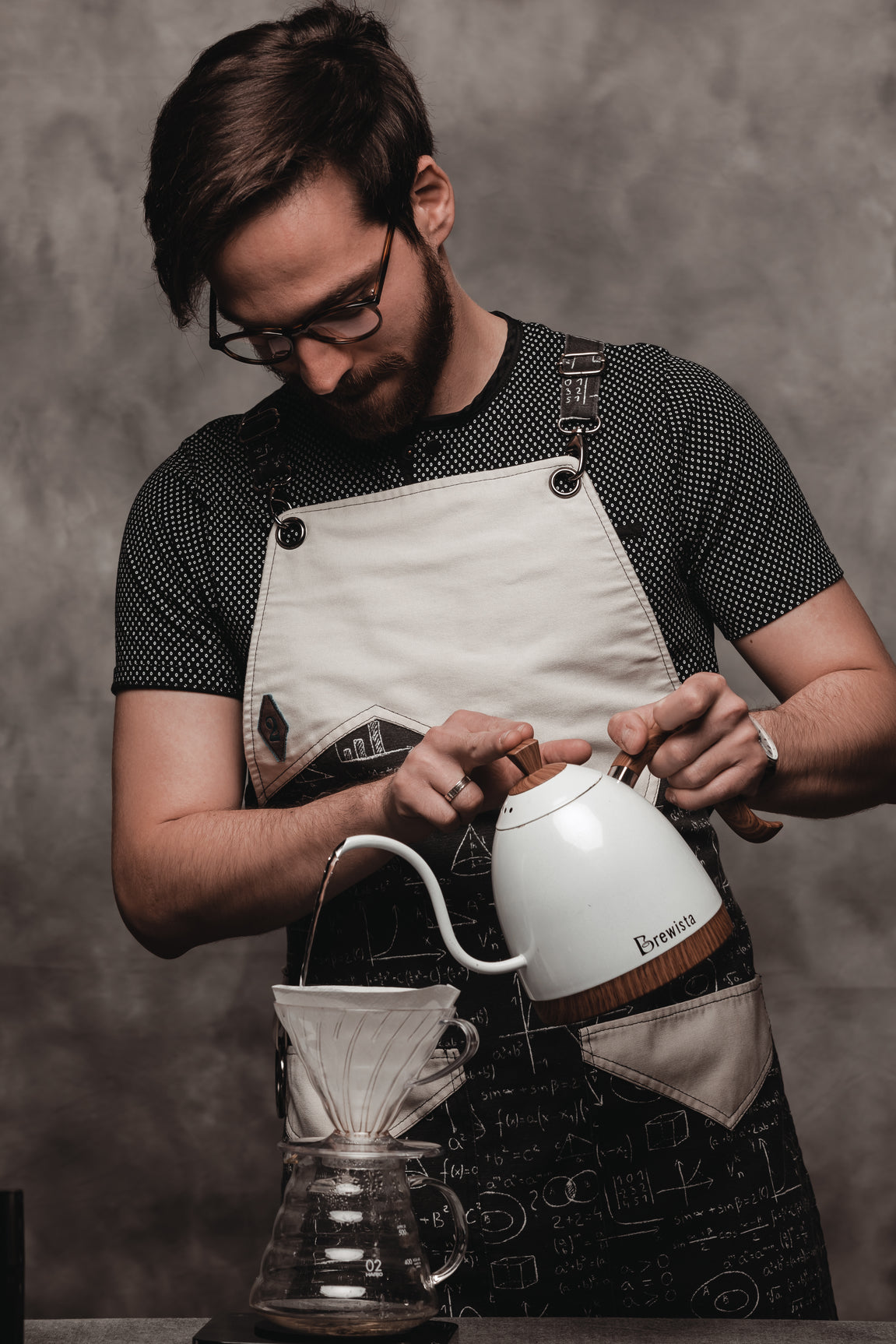 A morning ritual, or just a routine?


It has become a ritual for almost every person on this planet to brew their morning cup of coffee before they head out to work. But, is the result a tasteful one, or is it a routine that you do just for the sake of caffeine? If you are curious to take your coffee quality to the next level, this course is dedicated to you.


During this course, we will brew our
coffee
with different pour over techniques, adjust the recipes that we use for each specific bean and highlight the importance of finding the sweet spot that each bag of coffee deserves.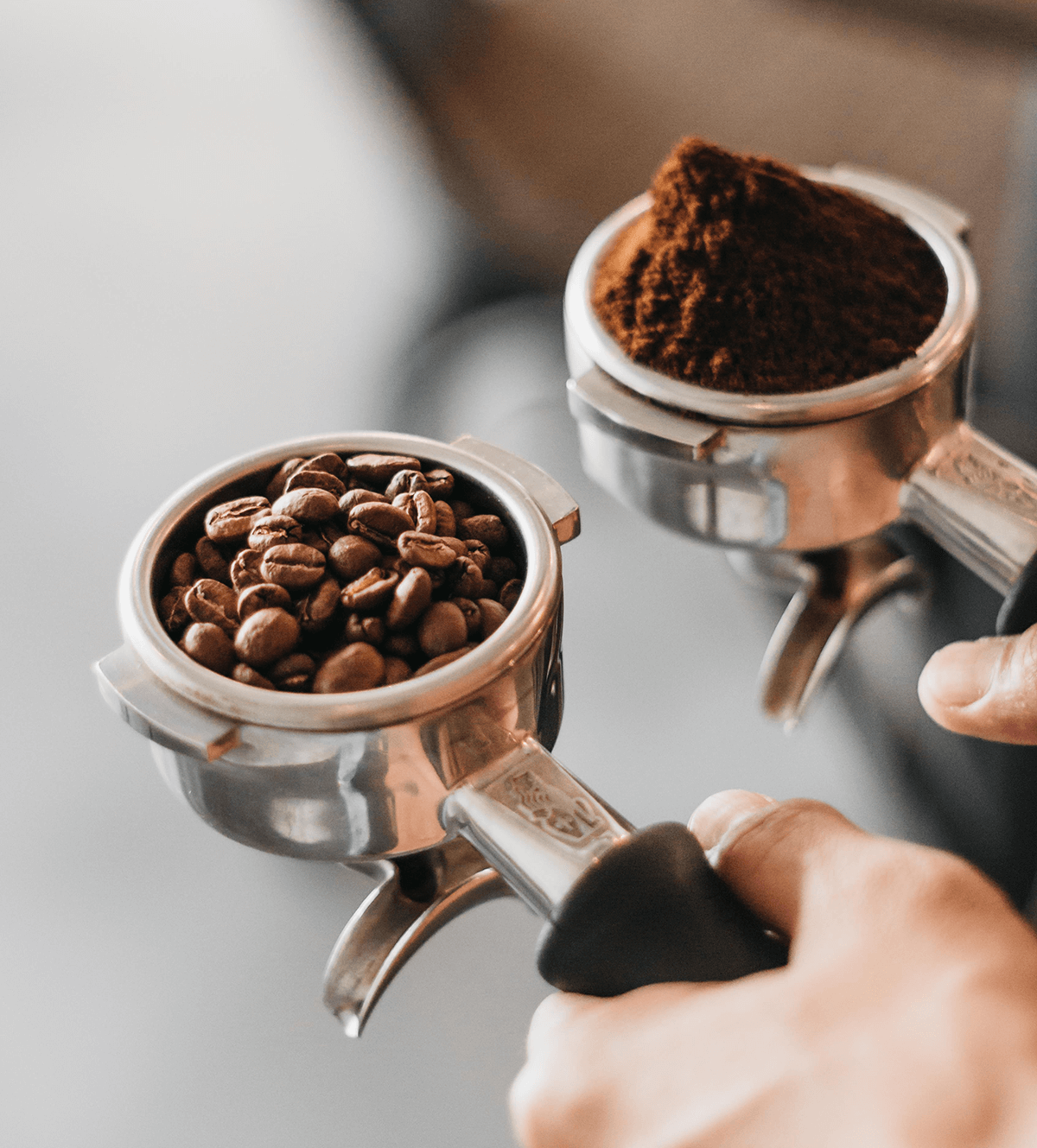 Feel as a
barista
at home, with no previous experience.
Have you always wanted to become a home barista but you have no experience how to pull a shot of espresso or froth milk for cappuccinos? Fear not! This session is dedicated to espresso lovers no matter what type of equipment you own at home! You will learn the basics of espresso art making, different ways of ''pulling shots'', frothing milk at home, and more.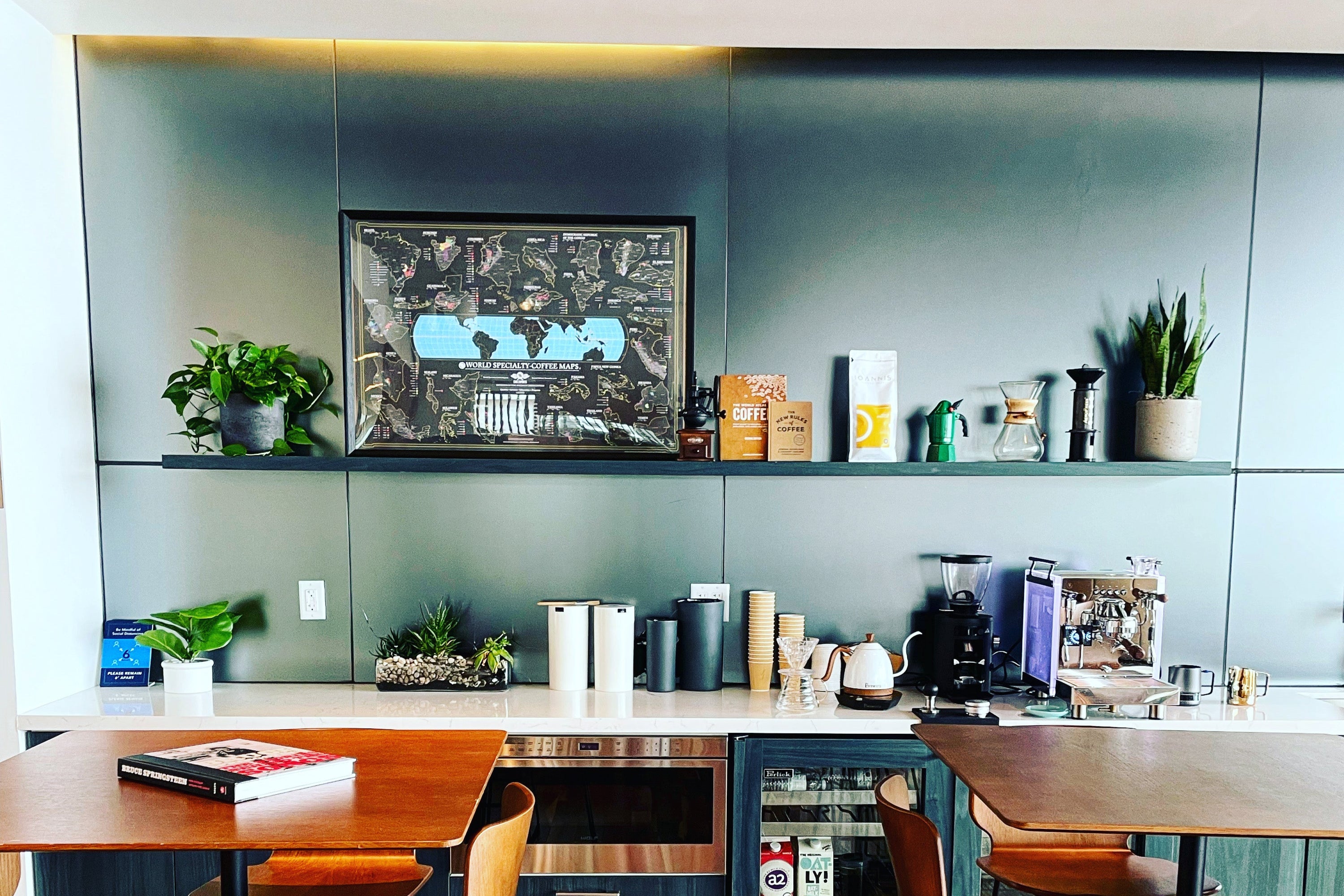 Travel with us to a coffee journey alongside the subtropical and equatorial zones to discover new coffee regions, understand how each terrain affects our cup of coffee and evolve with us in the making of new tastebuds.