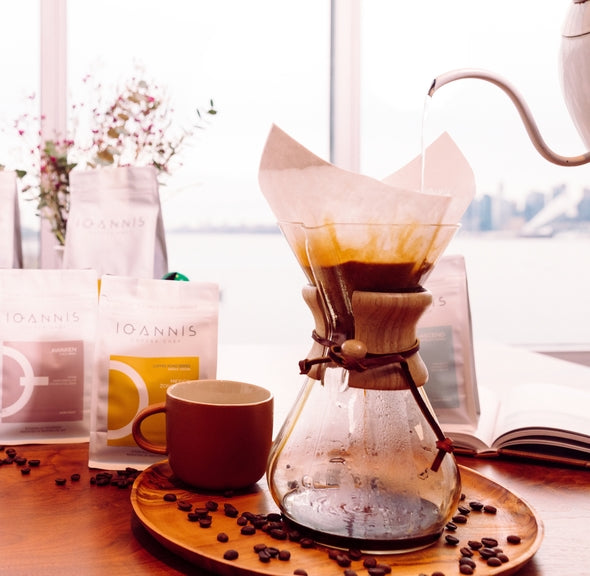 Brew Foundation; Drip at its Finest
In this module, you will learn the variables that affect the quality of drip
coffee
and learn how to master the craft of brewing. We will discuss and work around:
Freshness of the coffee & different roasting levels.
Coffee to water ratio and palette orientation

Water quality and water temperature

Grind size and how it affects our brewing extraction

Operation and maintenance of our drip coffee equipment.
Brew Foundation; Drip at its Finest