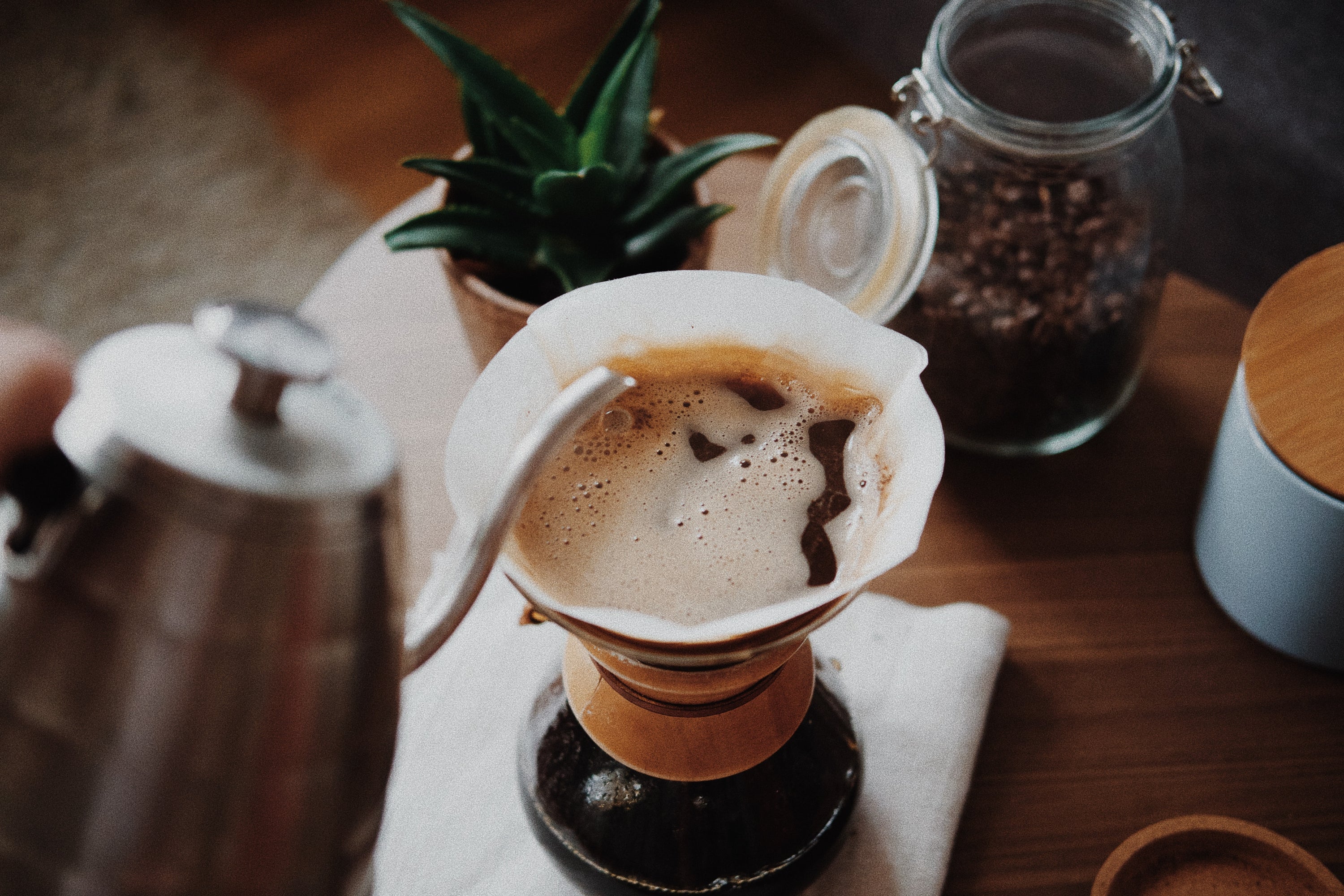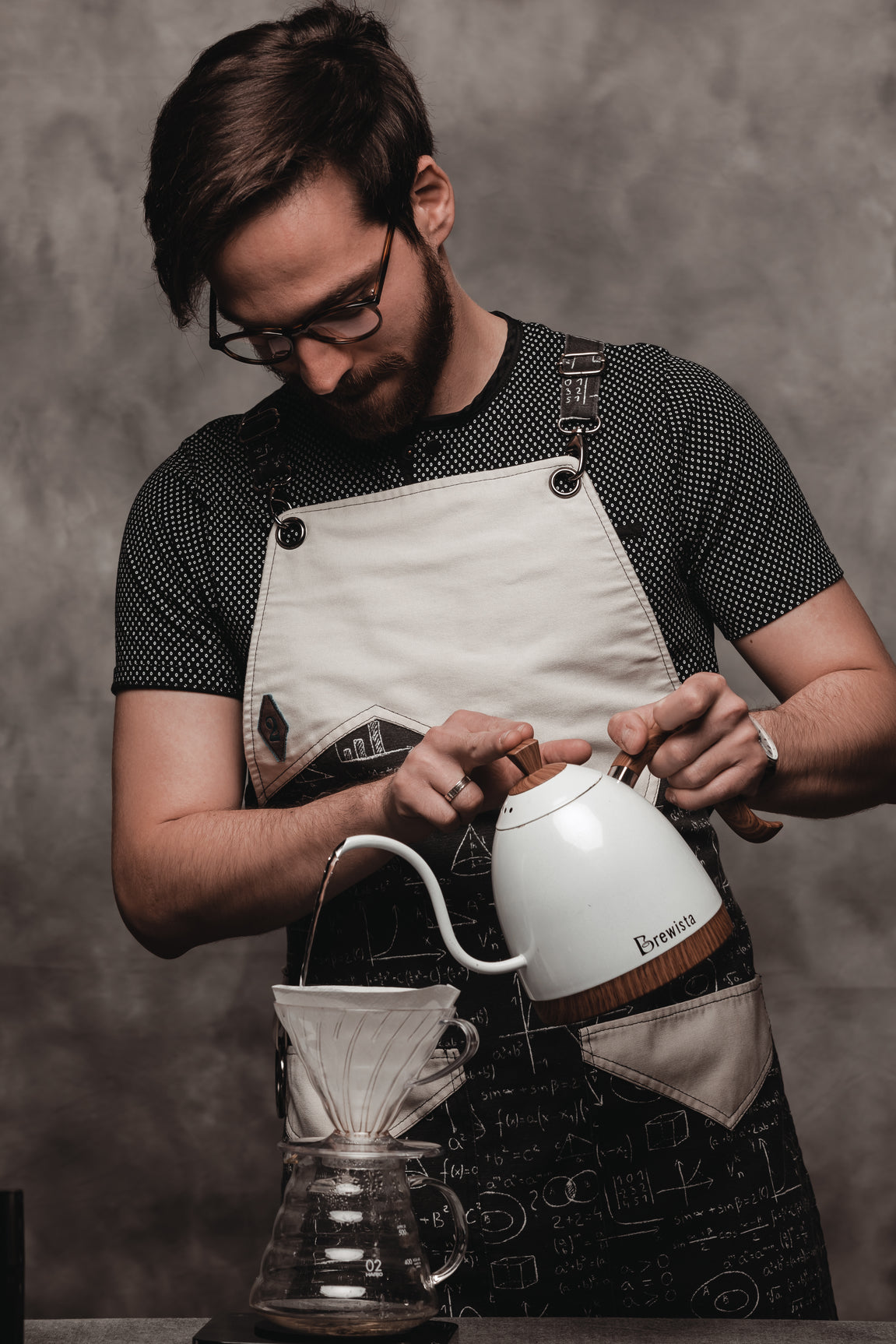 A morning ritual, or just a routine?


It has become a ritual for almost every person on this planet to brew their morning cup of coffee before they head out to work. But, is the result a tasteful one, or is it a routine that you do just for the sake of caffeine? If you are curious to take your coffee quality to the next level, this course is dedicated to you.


During this course, we will brew our
coffee
with different pour over techniques, adjust the recipes that we use for each specific bean and highlight the importance of finding the sweet spot that each bag of coffee deserves.