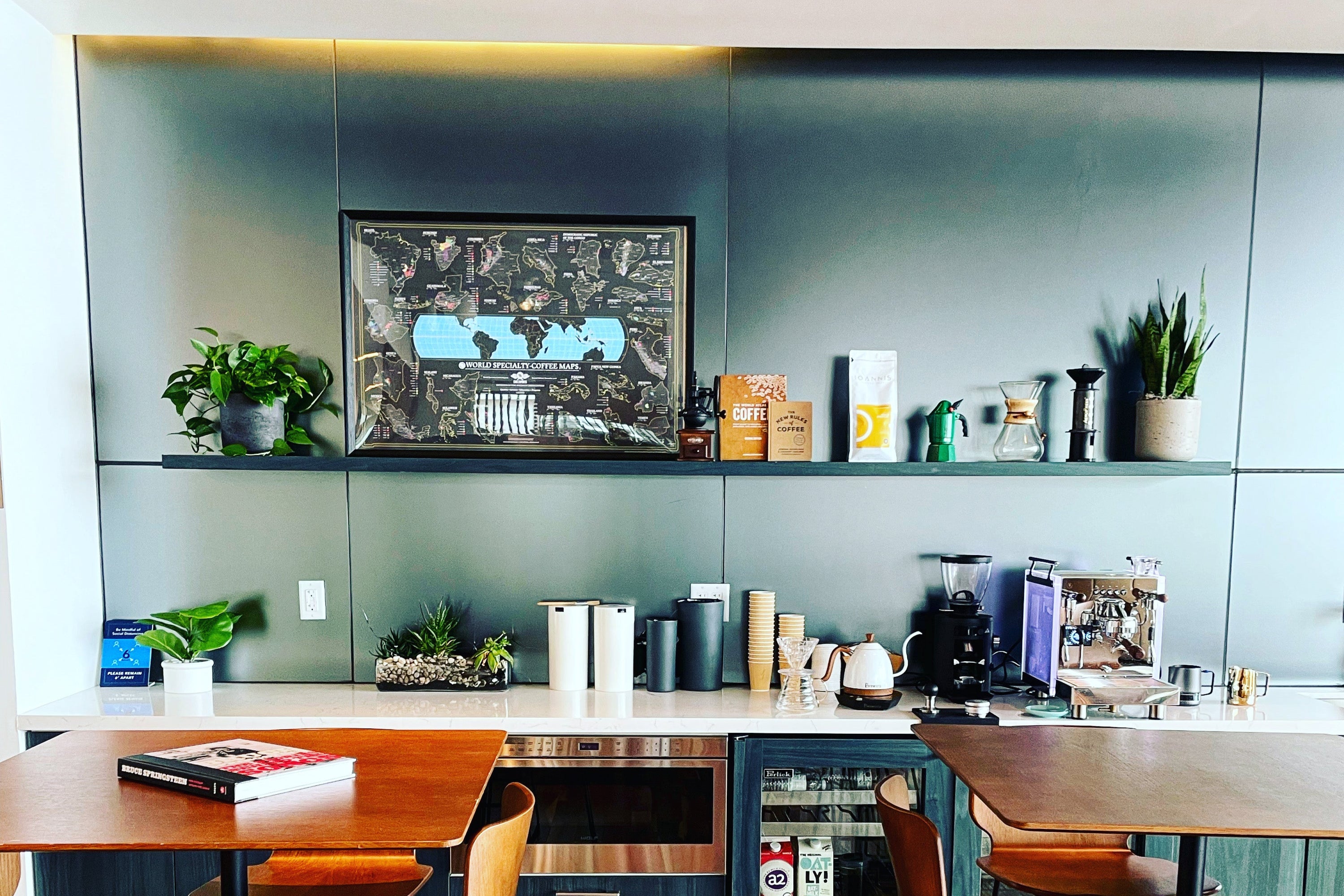 Coffee Tasting; From Bean to Cup
Travel with us to a coffee journey alongside the subtropical and equatorial zones to discover new coffee regions, understand how each terrain affects our cup of coffee and evolve with us in the making of new tastebuds. 
Coffee Tasting; From Bean to Cup
Very fun and informative!
I took this class with the hopes of learning what type of coffee and what flavor profile I like best and this taught me even more than just that! We tried several different coffees and two different brewing methods to learn more about the differences in flavor profiles. This class was an absolutely blast and Ioannis is a great teacher!