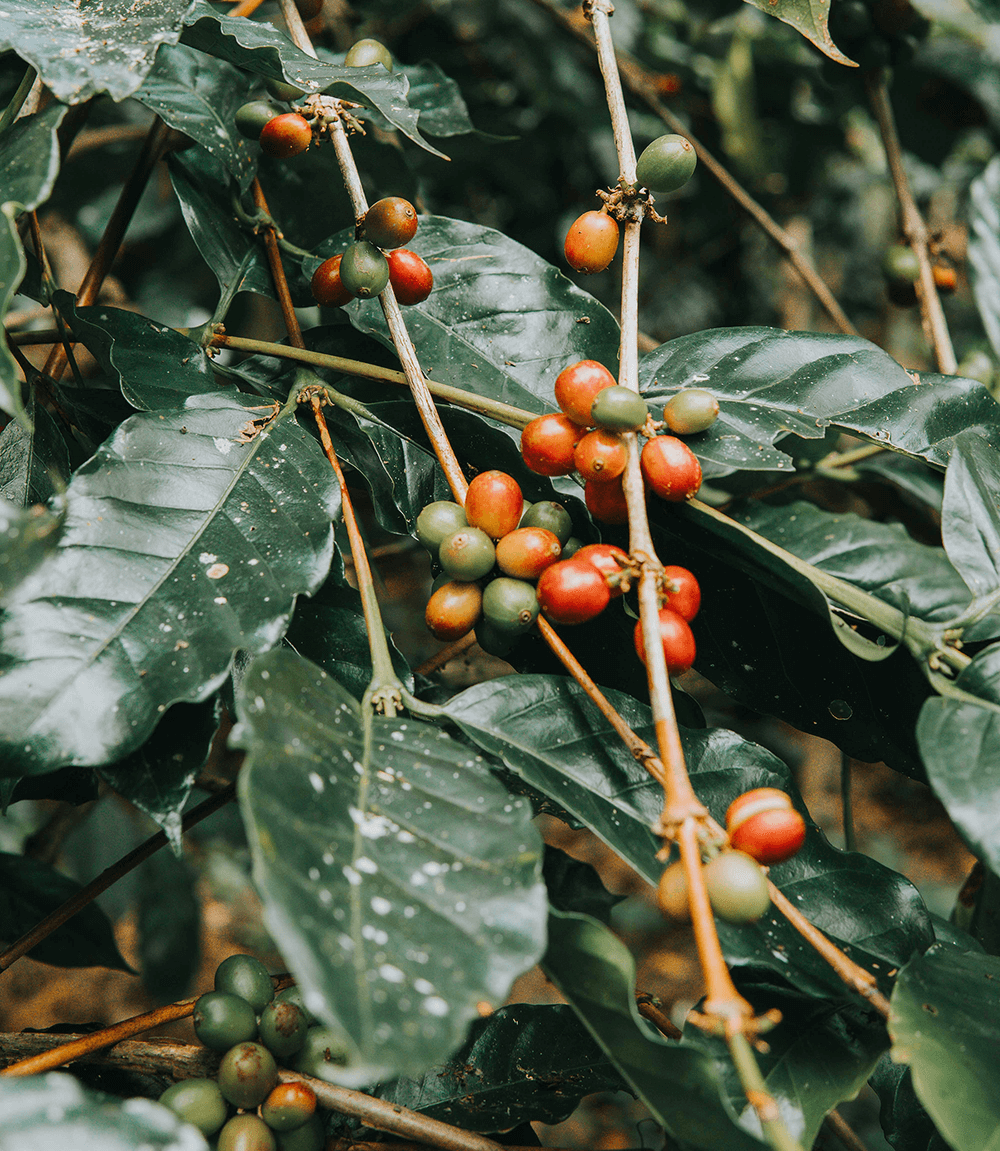 History of Coffee: A-Z Fundamentals
The foundation of coffee ; A session that every barista must know.
In this module, we will discuss how it all started; From coffee being consumed randomly by a goat and a shepherd to being in the top 3 most consumed beverages around the world. We will discuss:
The birthplace of coffee & the myth that surrounds it.
Crop to crack and coffee regions

Analyze different coffee species

Harvesting and processing methods

Roasting levels

Coffee blends and single origins

Innovations and technology
History of Coffee: A-Z Fundamentals