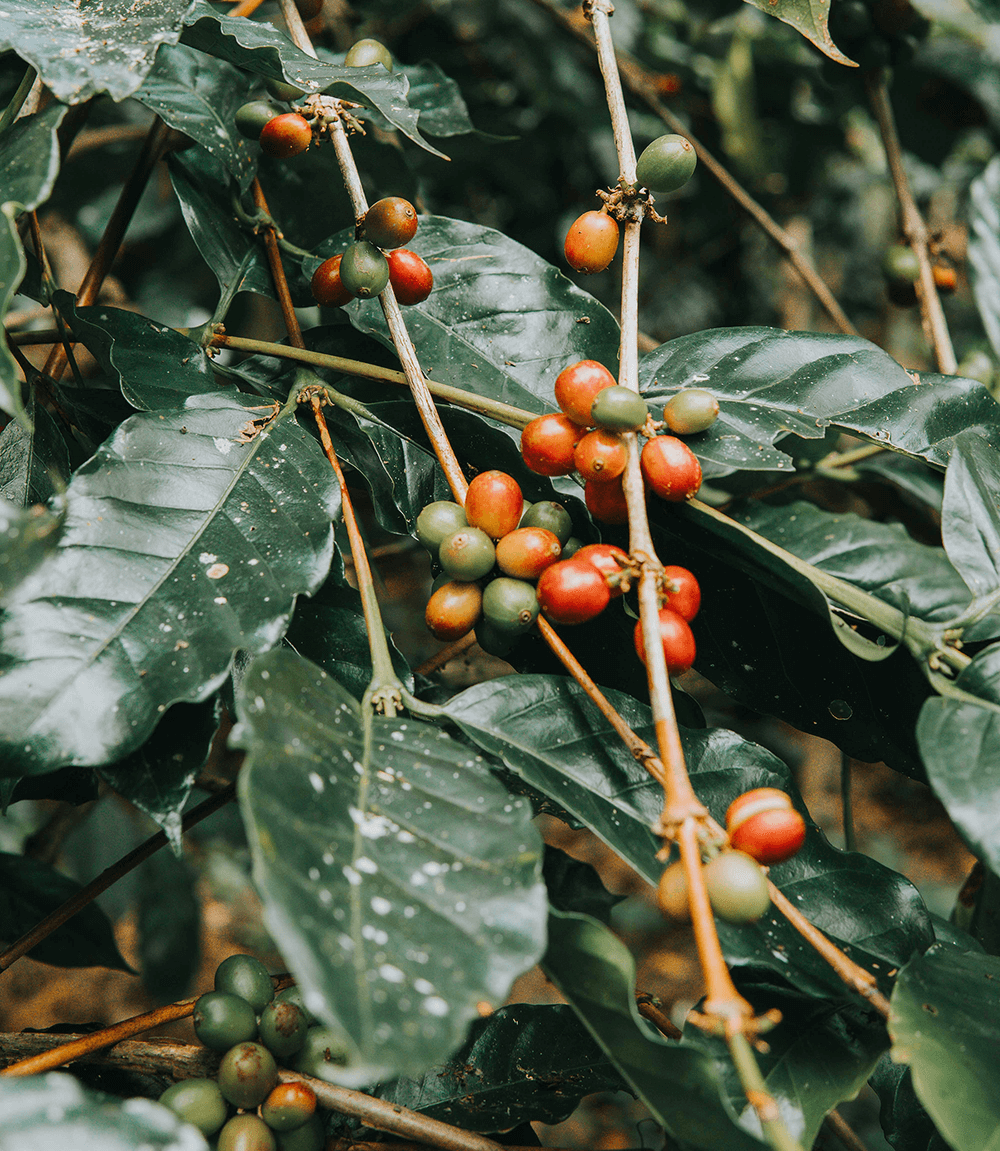 Description
Location
Calendar
The foundation of coffee ; A session that every barista must know.
In this module, we will discuss how it all started; From coffee being consumed randomly by a goat and a shepherd to being in the top 3 most consumed beverages around the world. We will discuss:
The birthplace of coffee & the myth that surrounds it.
Crop to crack and coffee regions

Analyze different coffee species

Harvesting and processing methods

Roasting levels

Coffee blends and single origins

Innovations and technology
1500 Harbor Boulevard, Weehawken, NJ, USA

+1 (646) 461-2116
info@coffeechefholdings.com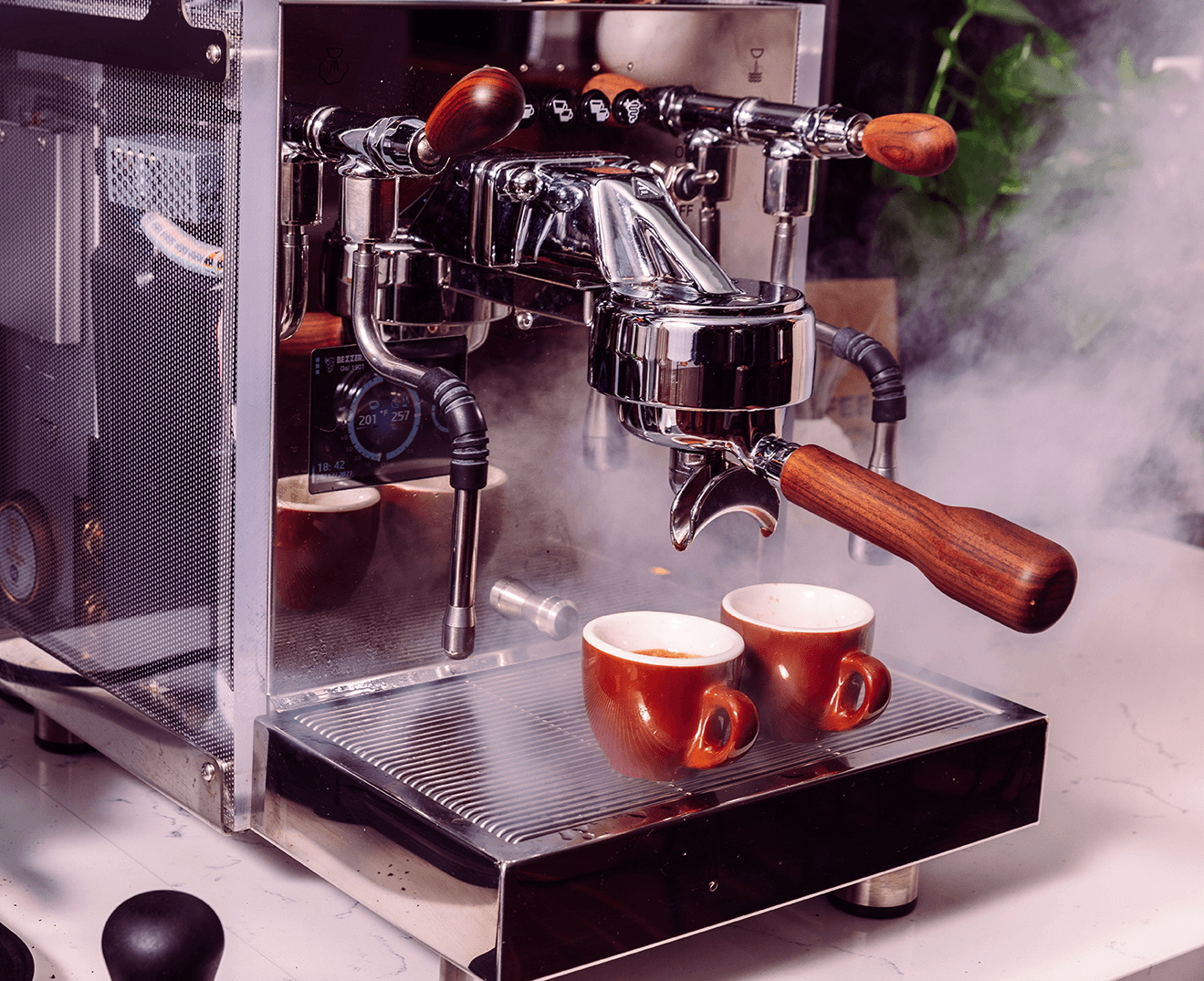 Introduction to the art of
espresso
craft.
In this module, you will be equipped with the fundamental knowledge necessary to operate a coffee station successfully. We will discuss and work around:
Espresso; What is is and recipes

Grinding, dosing, distributing and tamping

Milk basics; How to steam and pour


Preparing key espresso beverages: espresso, cappuccino, latte, American, flat white

Espresso machine operation and maintenance.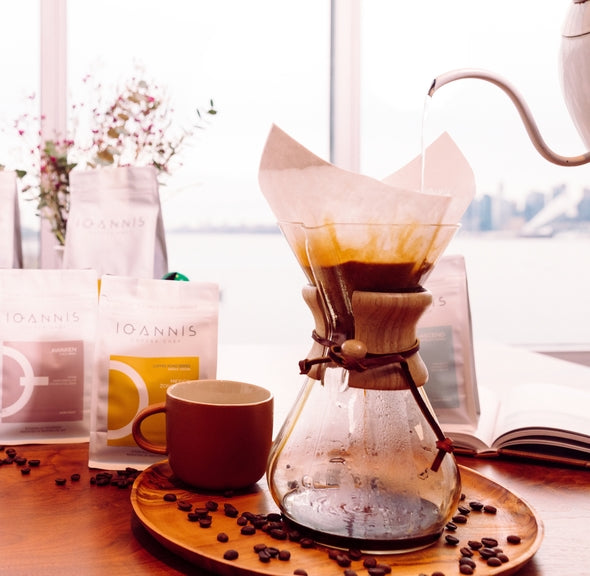 In this module, you will learn the variables that affect the quality of drip
coffee
and learn how to master the craft of brewing. We will discuss and work around:
Freshness of the coffee & different roasting levels.
Coffee to water ratio and palette orientation

Water quality and water temperature

Grind size and how it affects our brewing extraction

Operation and maintenance of our drip coffee equipment.
This module focuses on the skills that are needed to create a unique and memorable customer experience. You want to make sure that your clients are leaving your premises with a pleasant aftertaste and ensure that you are maximizing their satisfaction, which will ensure their retention.
We will discuss and elaborate around:

Product presentation and serving skills

Communication skills: break down the barrier between barista and client

Cross sale coffee techniques